Prolume News allows you to stay apprised of the most up to date developments related to the company, our latest product offering, current staffing needs and our influence in the LED lighting industry.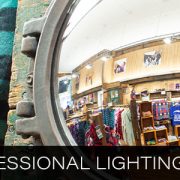 Vermont Flannel selects professional lighting company, Prolume, to transform the shopping experience inside its flagship Woodstock, VT retail store.
Store owners, Mark and Linda Baker, understand lighting's ability to render the color of merchandise and enhance a customer's shopping experience.  They viewed a lighting retrofit as an opportunity to improve their customers' experience and drastically influence purchasing decisions.
The vibrant colors and brushed cotton of Vermont Flannel demands that the lighting accurately represent the color and texture of materials and fabrics in the store.  "Prolume has shined a light on our beautiful woven flannels that lets customers see the real thing.  I would highly recommend Prolume and their creative team to enhance any business," said owner, Mark Baker.  "Our customers now shop in our store for longer periods of time since the new lighting was installed," co-owner, Linda, elaborated.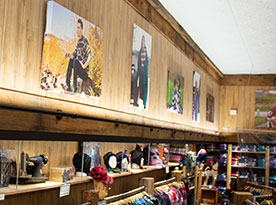 Prolume collaborated with Mark and Linda to modernize the lighting while enhancing the store's rustic motif.  Jeff Green, Director of Prolume Engineering stated, "The historic tin ceiling and canvas portraits along the perimeter of the store presented an opportunity to uplight.  Our Duo-Series linear LED fixture, equipped with the latest LED technology and utilizing asymmetric 20° bending optical lenses, precisely highlighted the architecture.  The new lighting simultaneously gives the impression of more depth and projects extra footcandles onto the garments.  Linear LED downlight fixtures installed directly over the clothing racks were able to be hidden behind custom shields.  This eliminated glare and blended the fixtures into the existing structure."
All the lighting installed used 97 CRI Nichia Optisolis LEDs.  "Merchandise lit with a nearly perfect CRI source, such as the Nichia Optisolis, is typically perceived as being brighter and more vibrant, providing subtle cues, that retailers report is paramount to obtaining a sale," said, Kendra Paschall, Prolume Senior Director of Business Development.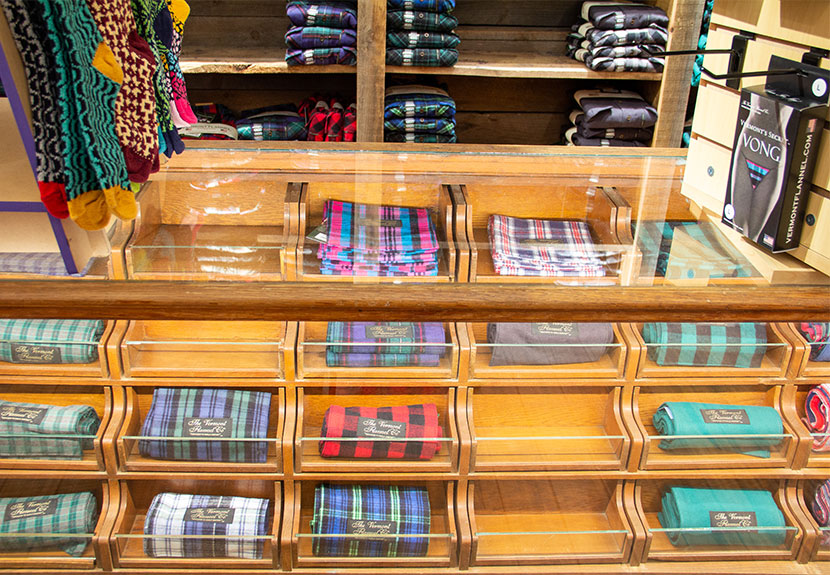 To view the case study with before and after photographs visit our website here.
https://prolumeled.com/wp-content/uploads/2020/10/banner_v3.jpg
300
830
Brooke Sault
https://prolumeled.com/wp-content/uploads/2019/11/prolume-logo-web-header.jpg
Brooke Sault
2020-10-15 12:01:33
2020-10-15 12:01:47
Prolume Delights Retail Store Owners with Beautiful Lighting