First of all, a Prolume career starts with the recognition that individuals are the lifeblood of our past and future success. The creativity and ingenuity of the problem solvers, assemblers, craftsman and promoters all come together to conceptualize, collaborate and ultimately manufacture products that the lighting industry revere and embrace. This is possible because individuals are able to push themselves to new limits, learn from their mistakes, grow personally and have the opportunity to improve upon what they accomplished yesterday.
For all these reasons, we attract talent from across the country and continue to expand a portfolio of highly desired LED solutions.
Our philosophy is very simple.  Provide an environment where people can contribute to the success of the organization, regularly recognize and appreciate the efforts of each contributor, create a fun and stimulating work environment and strive to maintain a healthy work life balance.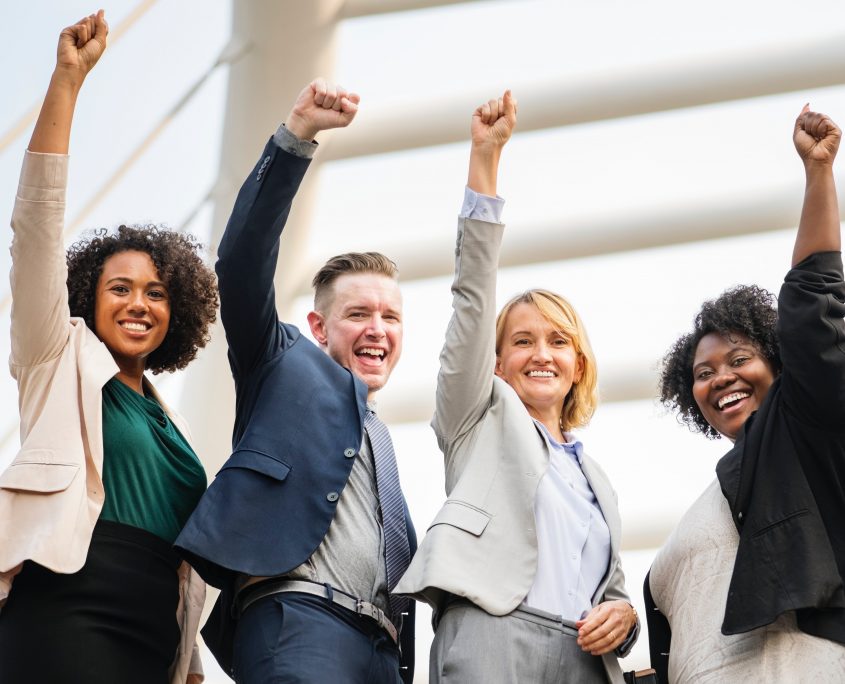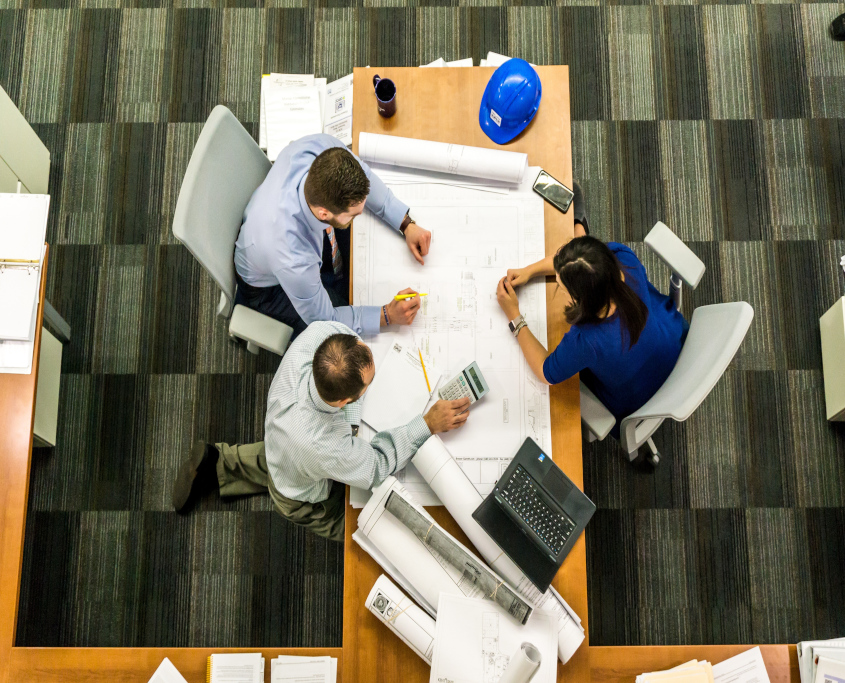 The whole is greater than the sum of its parts.  This is especially true when applied to the workforce of an organization. At Prolume we seek individuals for their exceptionalism and talent.  We then provide an opportunity and environment for individuals to flourish and grow. As a result, the synergy created is limited only by the imagination of our people.
In a market replete with look alike fixtures, Prolume continues to differentiate by developing innovative low voltage solutions.   Catering to the needs of lighting designers, specifiers and architects, the organization regularly introduce several new products annually. Also, as a further differentiator, products are tailored to meet specific needs and when necessary we collaborate to develop a fully custom LED solution to match the exact need.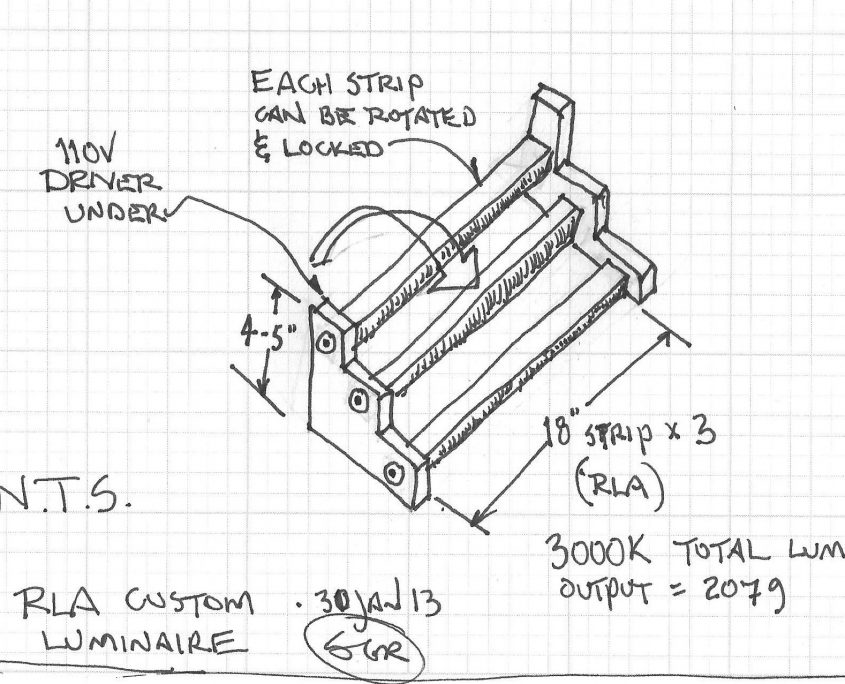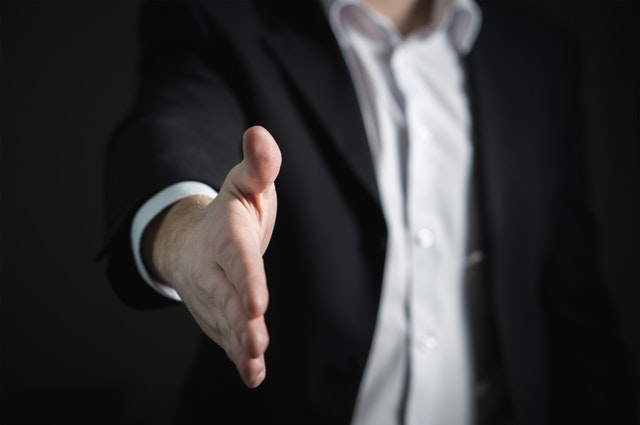 Finally, team members are encouraged to hone their talents, challenge their own limits and expand their knowledge base.  The insights they gain over time is mutually invaluable and prepares them for growth within the organization.  As the company continues to expand, most certainly new opportunities and challenges are created which in turn forms new endeavors for people to pursue within the company.
Please click here if you are interested in joining our team